Pre-Owned Krieghoff K-80 Parcour 12GA 32″
4368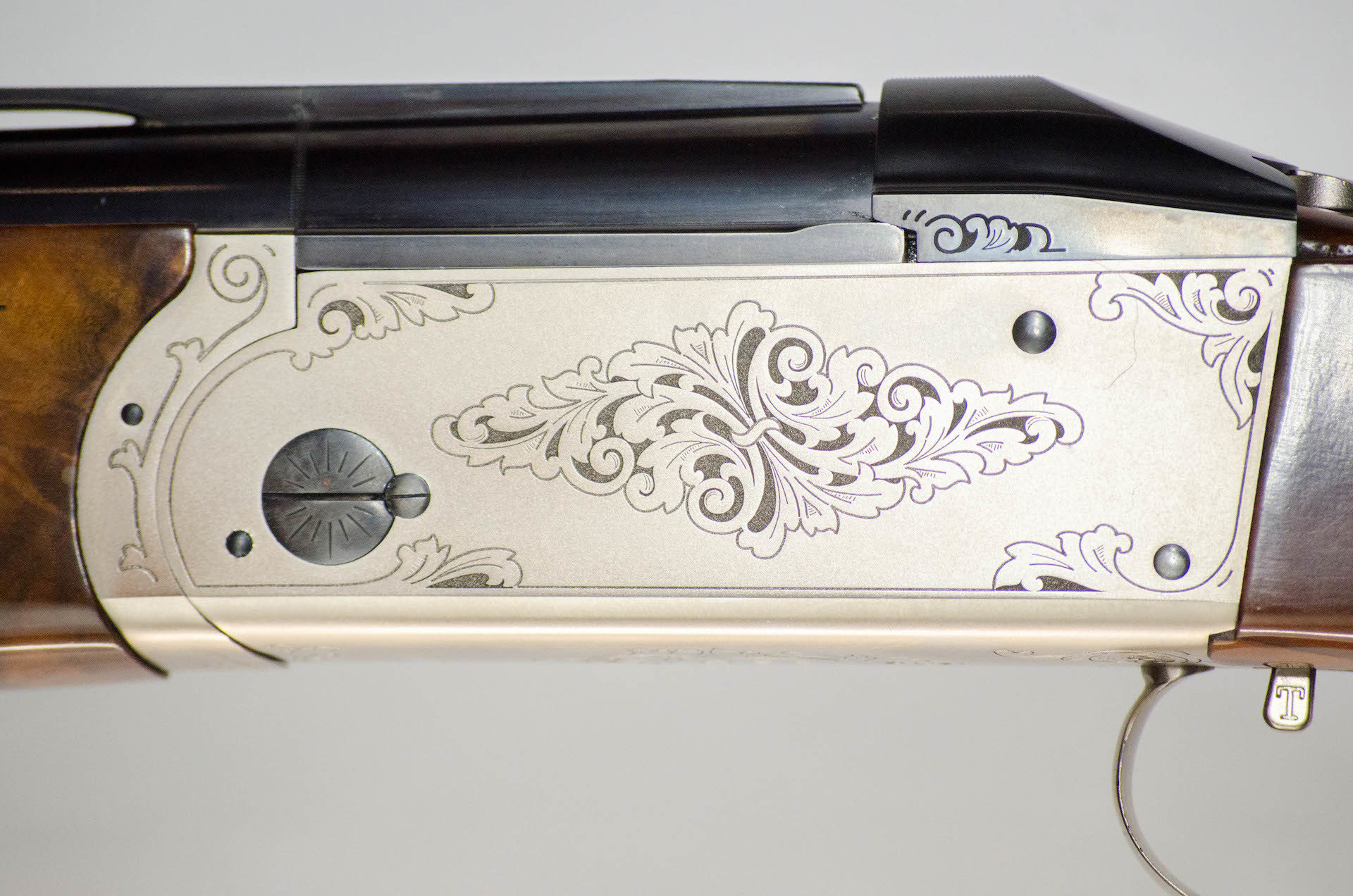 This Krieghoff is pre-owned and features a 32″ flat rib barrel Parcour barrel and six Briley choke tubes. The wood has some cosmetic scratches and dings. Some metal blueing wear, and receiver wear (see photos). Comes with a hard case. 14" length of pull.

---
The legendary K-80 receiver needs no introduction. It has long been thought of as one of the most reliable and has withstood hundreds of thousands of rounds and many trips to the top of the podium. Available with dozens of different barrel options the K-80 has always been a shotgun that was ready to evolve.
The next step in this evolution is the introduction of the K-80 Parcours. Perfectly balanced between the hands, the Parcours gives the shooter a gun that is approximately 8 pounds with the proven reliability of the K-80 receiver. Featuring 32" fixed choke, soldered rib barrels, a slimmer forearm and a totally new stock design the K-80 Parcours points and moves with ease.
Gauge:12
Barrel Length:32"
Type:Sporting
Notes:Adjustable Comb