Pilla Sebring X6 RX
00045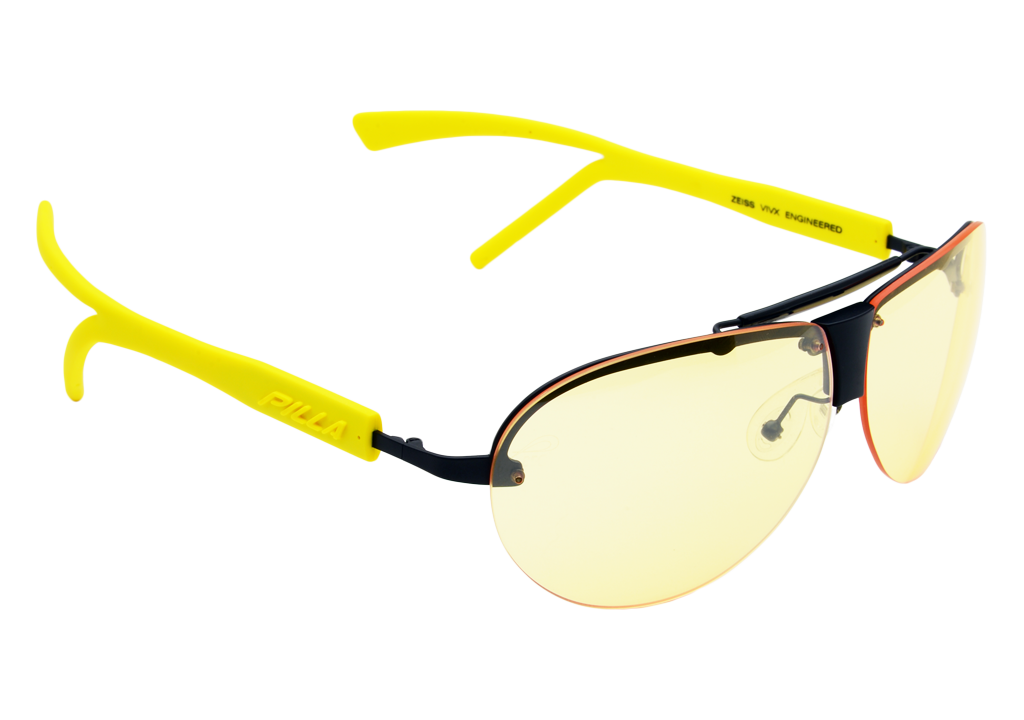 The Sebring X6 prescriptive frame is a fully adjustable interchangeable aviator style geometry. This model is perfect for the field or the shooting ground. The Sebring series is a timeless design with serious technology. The Sebring uses an easy lens changing system through the use of lens anchor bolts. These bolts thread directly into the lens to provide a secure fit to the frame.

The price includes 3 lenses, each with your prescription.

At Michigan Shooting Centers, we let YOU build your own package. All Sebring X6 RX kits with 2 or more lenses include a Pilla Medium Aluminum & Carbon Fiber case.

RX Options
Anti-Reflective Coating (Recommended) (75) High Index Lenses (200)