Pilla Bandit RX
00046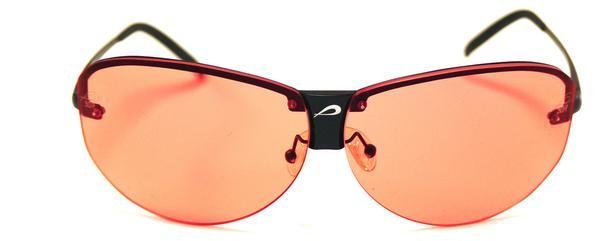 The Pilla Bandit is a great all around pair of glasses that is perfectly suited for the field or driving down the road. It is a fantastic multi purpose prescriptive solution. The Bandit is an 8 Base frame. This is a great solution for those sportsman that are in need of a medium to large frame size.
The price includes 3 lenses, each with your prescription.

At Michigan Shooting Centers, we let YOU build your own package. All Bandit RX kits with 2 or more lenses include a Pilla Aluminum & Carbon Fiber case.

RX Options
Anti-Reflective Coating (Recommended) (75) High Index Lenses (200)